New NBA season East team record ranking forecast: 76 people topped the list, and Pacers continued to rot.
1,76 people (one of the favourites to win the championship. If Harris performs better, he will still have the strength to win the first place)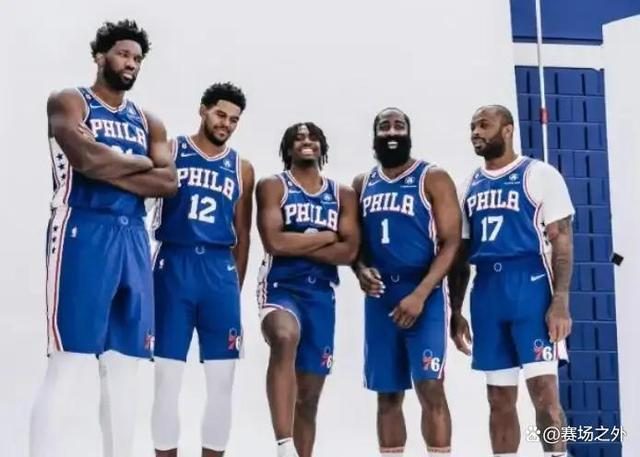 2. Bucks (every year is not bad, Brother Alphabet has evolved again, and his performance is still excellent, but the first three problems are not serious)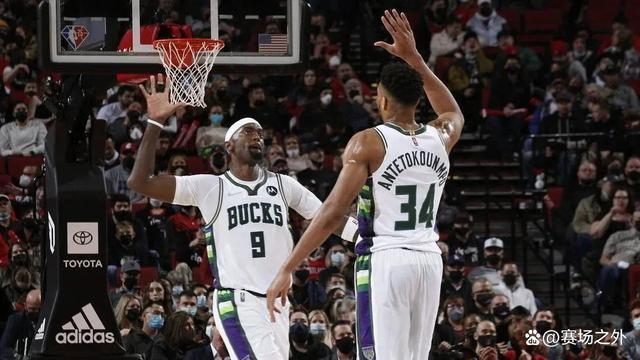 3, Cavaliers (Garland is excellent, Mitchell's joining is worth looking forward to)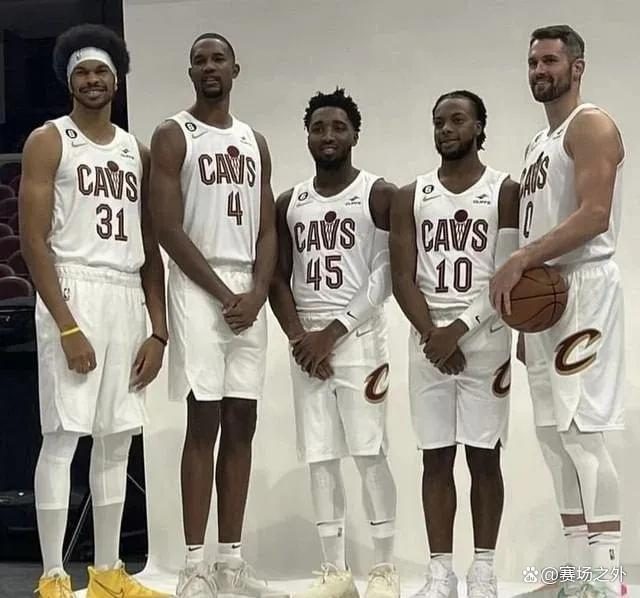 4, Celtics (last season's runner-up, Rex Rabbit Brown just needs to be steady)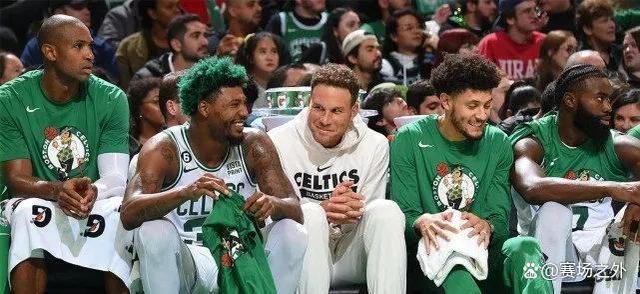 5. Eagle (Blowing Yang Murray cappella, the combination of the new Big Three, is quite optimistic about this young man Okongwu)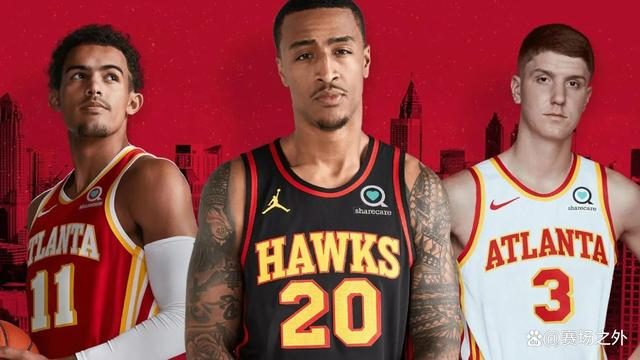 6, Bulls (Azan's middle distance is steady, Raven's play is the factor that determines the team's upper limit, and there is definitely no problem in the playoffs)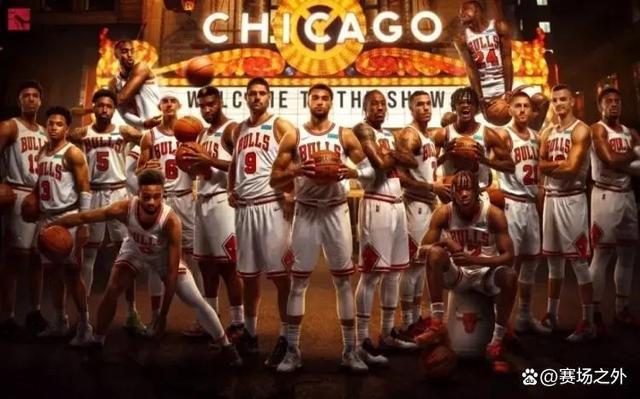 7. Nets (Durant Owen is full of strength and appreciation, but the Nets defense is slightly poor, and there is no good chemical reaction. Simmons' shooting is really worrying. I hope the Nets can fight for some gas this season)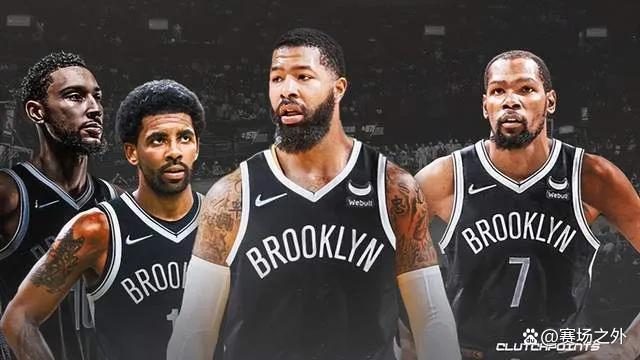 8. The Heat (Rebahiro is steady every game, and there are the star Butler and veteran Lori. Although they don't like Butler's way, the Heat can't be underestimated)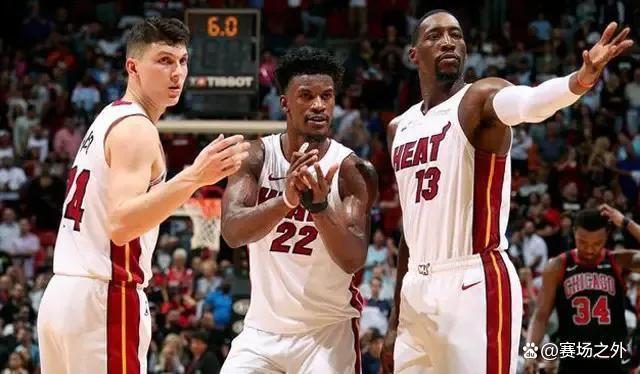 9, Raptors (maybe many people think that Raptors are given a low price, but this is the position of Raptors in my heart. I don't think Raptors are fierce and will definitely play the play-offs)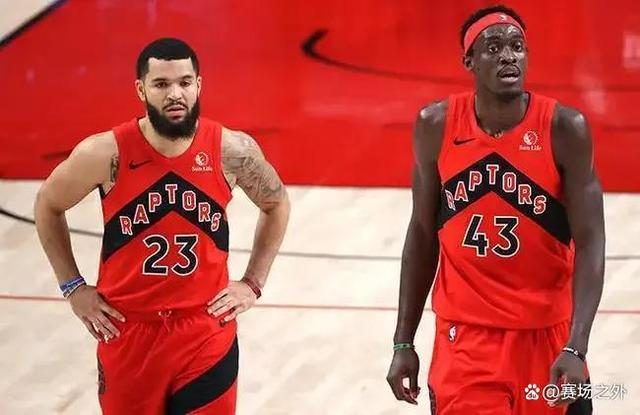 10, Knicks (Barrett is gradually growing up, Miro's inside line is also playing well, and flattening is also full of impact)
11. Wizards (the contract is a bit bigger than the boss's, and if Poseidon is in good condition, he can enter the play-offs)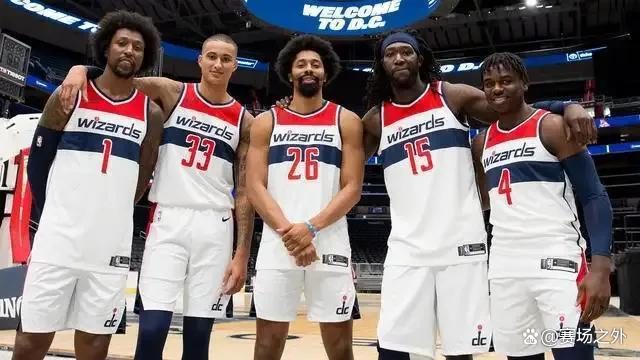 12. Hornets (it shouldn't have been this position, and at worst, it would have played a play-off. Unfortunately, bridges can't play, and three goals have just been injured. It's estimated that this season is a waste)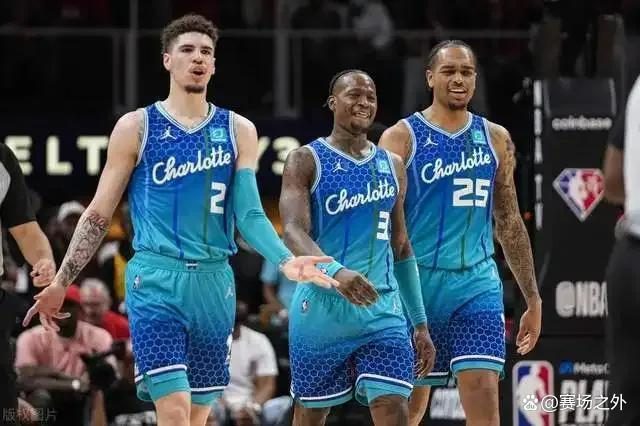 13. Magic (Banchero has great potential, and Cole Anthony and Wagner are playing more and more mature, but they are still too young to compete with most teams, but they may play a few good games by the impact of youth)
14. Pacers (On the 6th show, Marceline did play OK, and Turner's ability value showed a downward trend. Let's compete for zebra this season)
15. Pistons (bagley is injured, Sadikbe is OK but unstable. Personally, I think Cunningham has a little water, which is far from Hanako's, and it is not like the second place in the current session)
What do you think of the ranking in the East in the new season? Welcome to discuss in the comment area.