AGV handling robot-a new star of unmanned warehousing logistics in the future-wood ant robot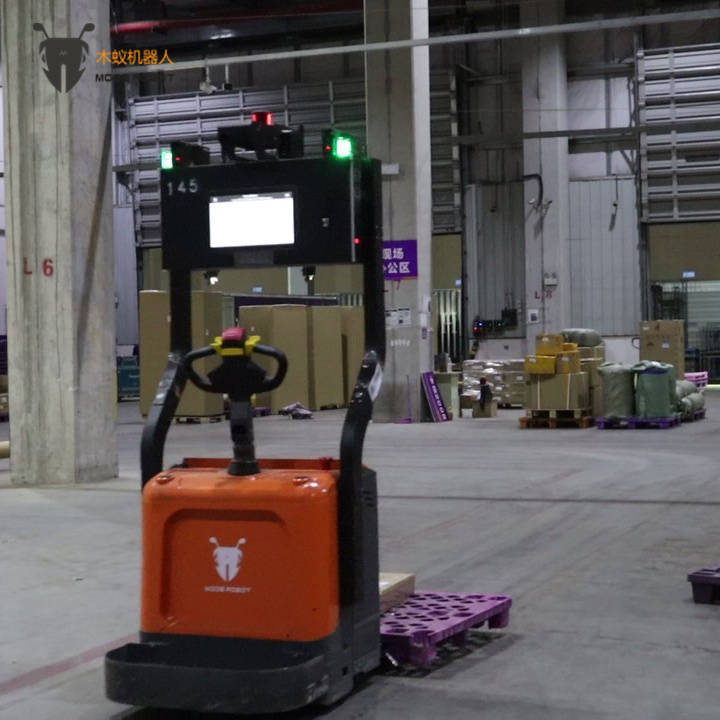 In recent years, with the promotion of market demand, AGV handling robot has gradually matured. The continuous maturity of Beidou navigation and the continuous development and application of artificial intelligence in China have greatly improved the efficiency of AGV handling robots, provided great conditions for saving manpower, and made AGV handling robots gradually become the choice for automation upgrading of major factories in various industries.
In today's era, with the continuous development of world trade, transnational logistics and logistics in various industries can't do without handling. With the wide application of the Internet, big data and artificial intelligence, intelligent automated unmanned AGV handling robots are constantly developing and innovating, which promotes the continuous upgrading of China's logistics industry and reforms the current industrial form.
With the growing manufacturing industry in China, China has introduced new measures to promote the development of intelligent industrial robots through the cooperation of Industrial Revolution 4.0 and enterprises, in order to enhance the strength of the manufacturing industry and cultivate competitive advantages. Unmanned AGV handling robot is one of them.